LAURENT & CHARRAS helps you to protect and promote your creations by registering your designs in Europe and around the world.
We are one of France's leading filers of European design applicants with recognized experience in this field.
We have a unique approach as we blend the skills of a graphic designer and a photographer with those of our legal team to produce designs that truly reflect your creations and guarantee you optimal protection.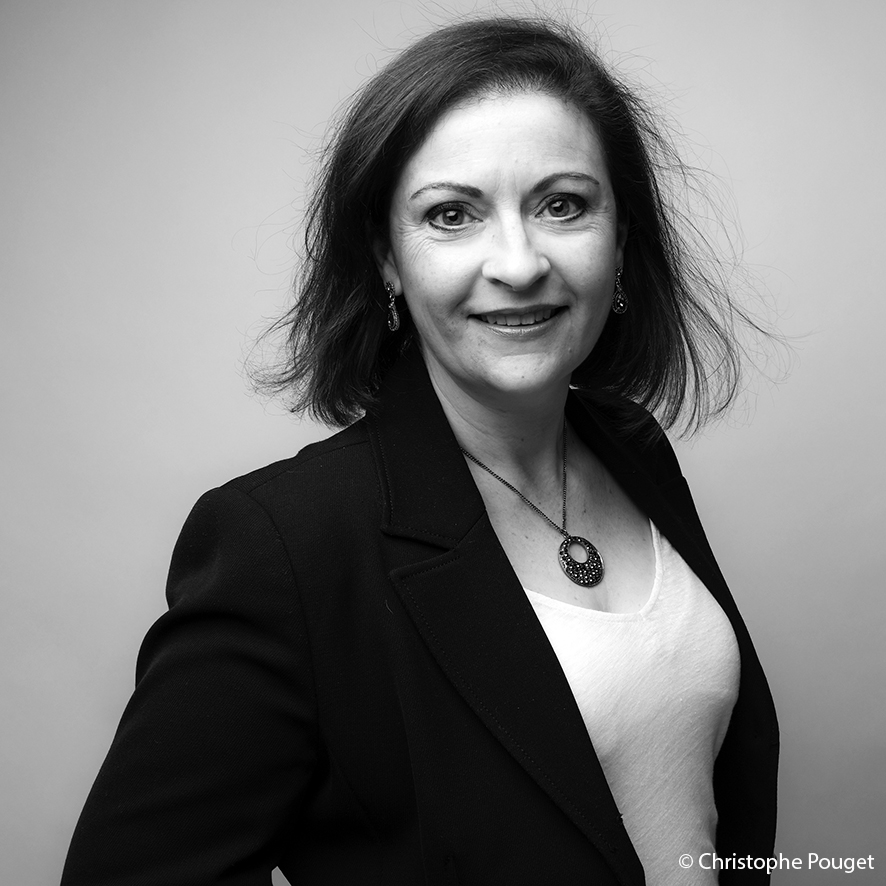 European Trademark and Design Attorney