CUSTOM SERVICE IN INDUSTRIAL PROPERTY
Since 1920, Laurent & Charras has been supporting innovative project holders and companies with all industrial property issues: patents, trademarks, designs and models, partnerships, etc.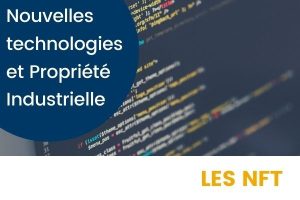 Partnership
On the 11th of march 2021, Mike Winkelmann a.k.a Beeple headlined the news by selling a numeric collage "Everydays: The First 5000 days for more
Read more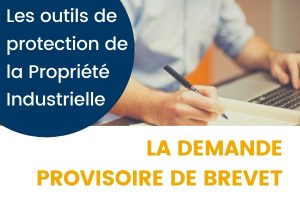 Teaching
A new tool for the protection of Industrial Property, the Provisional Patent Application has been available in France since July 1, 2020. What is it?
Read more